J-7 Engineering Company Limited was established in the mid-1990s. The business strategy is also positively acknowledged by Rheem with our appointment as Authorized distributor of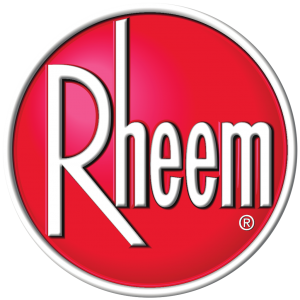 Rheem Manufacturing Company in Singapore Pty. Ltd.

"Where is recognized as a global leader of water heating provider."
The company continues to invest and grow rapidly, building on the strong growth momentum in the hot water system arena, with proven track record across various industries, which includes both business-to-business and business-to-consumer clients. Our dynamic and results-oriented team is firm in building a sound partnership with the businesses we work with. We are committed to delight our clients by continuously innovating and extending excellent services.
Since 2000, the company is in a position of leader in the design and manufacture of energy saving technology in Thailand, branding "Ecotech"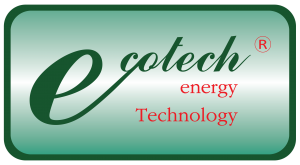 The company has joined the campaign of the government to reduce the cost of operation in SME's organisations by using Heat Pump in the workplace hotels, which is supported from Council of National Policy, Department of Energy, the Electricity Generating Authority, and Department of Industrial Promotion.
Year 2016, is the proven record for our work. Our Ecotech heat pump products has been granted as a high level of performance in energy saving "label No5" according to EN255-3 standard, the FIRST in Thailand.